How Mumbai street food is changing how we look at classic Indian food
Mumbai street food is an incredibly popular type of Indian food that is served at traditional small stalls on the busy streets of Mumbai. These types of foods are vibrantly beautiful and when served at a dinner party in the West, can be a real centre piece.
Mumbai Maska – One of London's most authentic Indian restaurants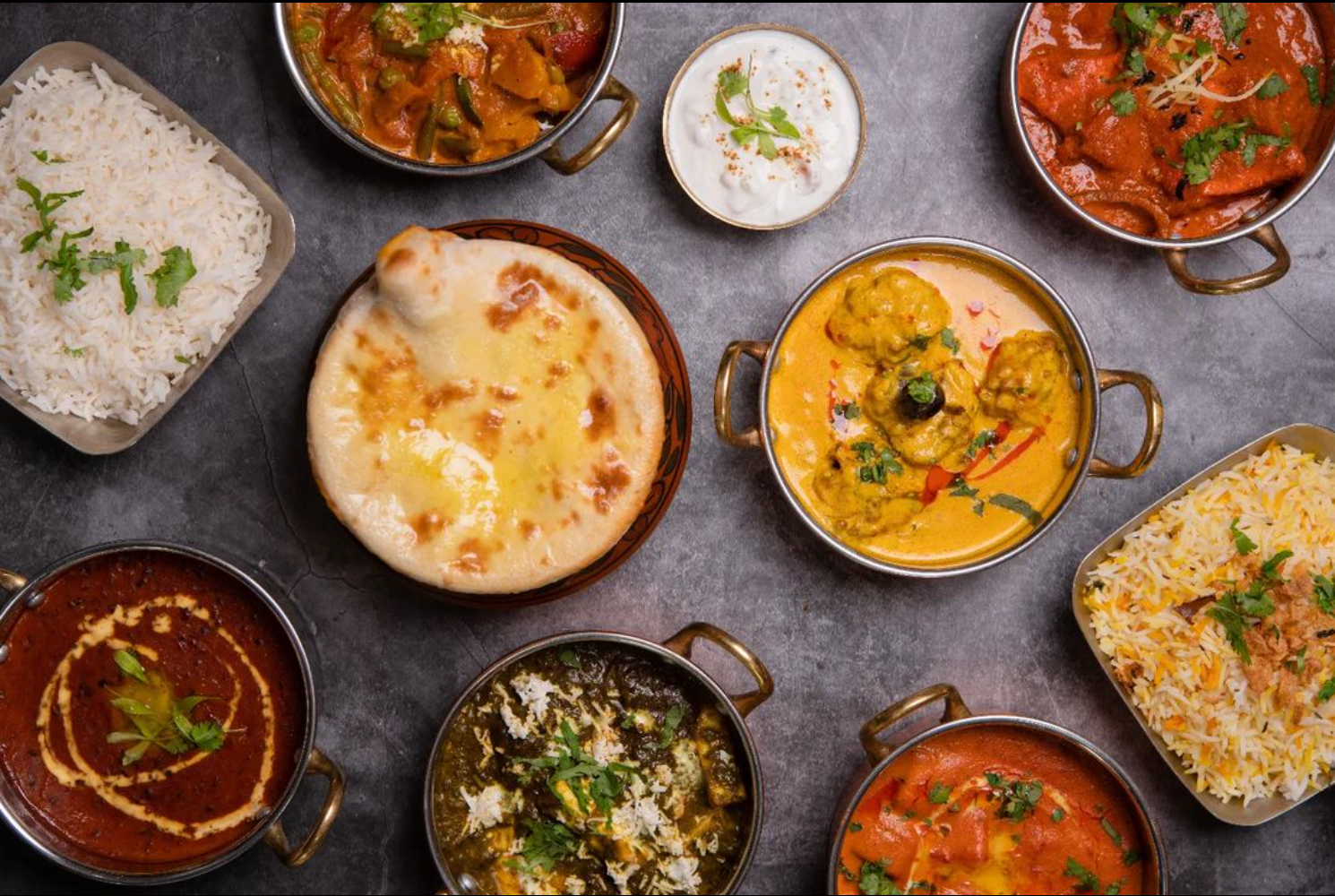 Some of the best Indian food is completely unheard of in the Western world but lucky for us, Mumbai Maska provides authentic and tasty Indian dishes. They source spices direct from farms in India so you can count on traditionally tasteful and colourful dishes that are sure to impress.
Traditional Indian dishes served in Chingford London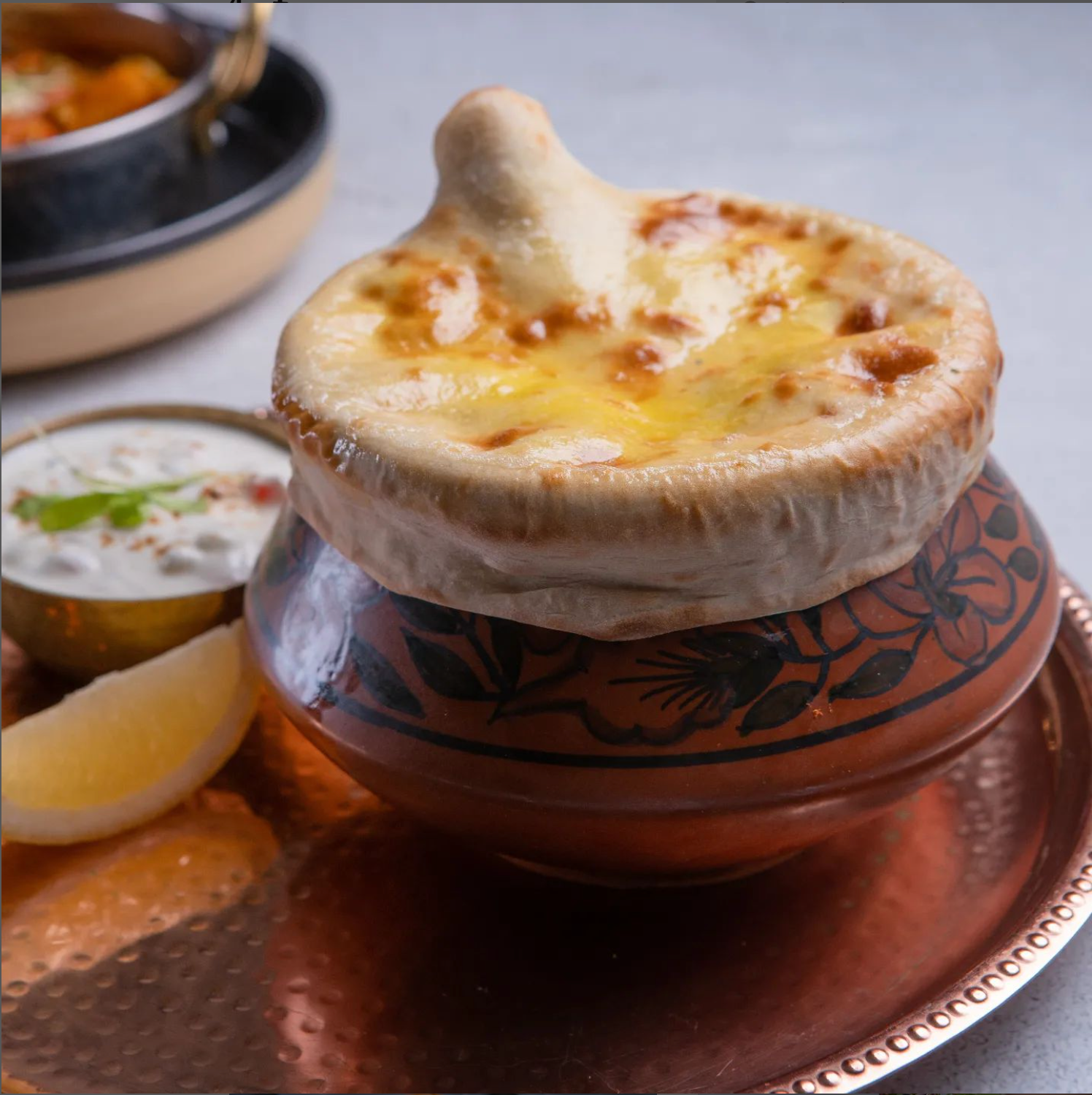 Each dish is prepared lovingly by hand, including the wide range of Indian breads. Our chef has taken all the knowledge of traditional cooking from back home in India and brought directly to London where we have the honour to enjoy these wonderful dishes that are full of spice, colour and flavour.
Our Star Chef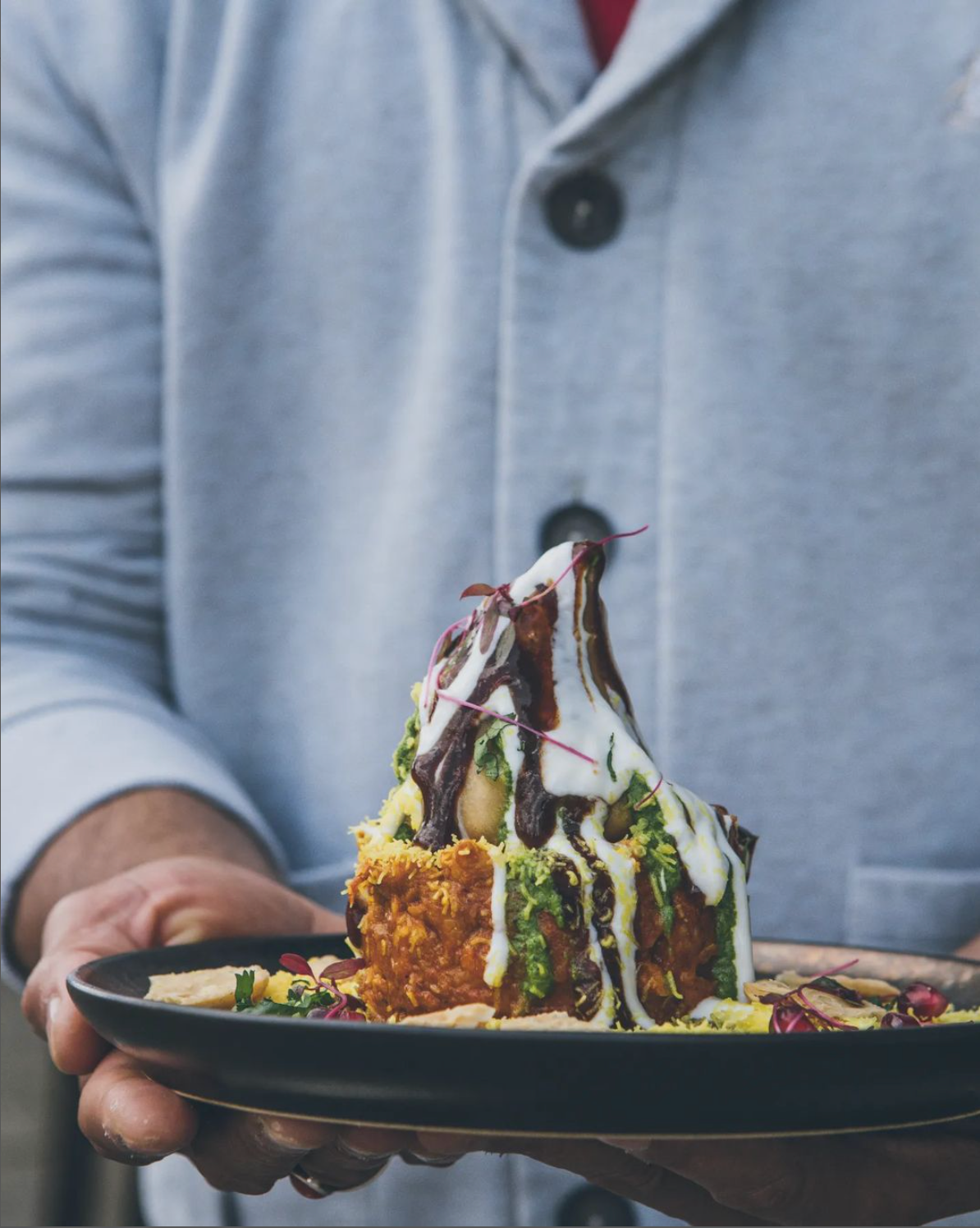 Our amazing and humble chef is Michelin Star trained and likes to keep it under wraps. From taking in the first fragrance from the open kitchen, to seeing your beautiful dish served at the table, it's obvious Mumbai Maska has a top-rated Indian chef.
The Mumbai Maska promise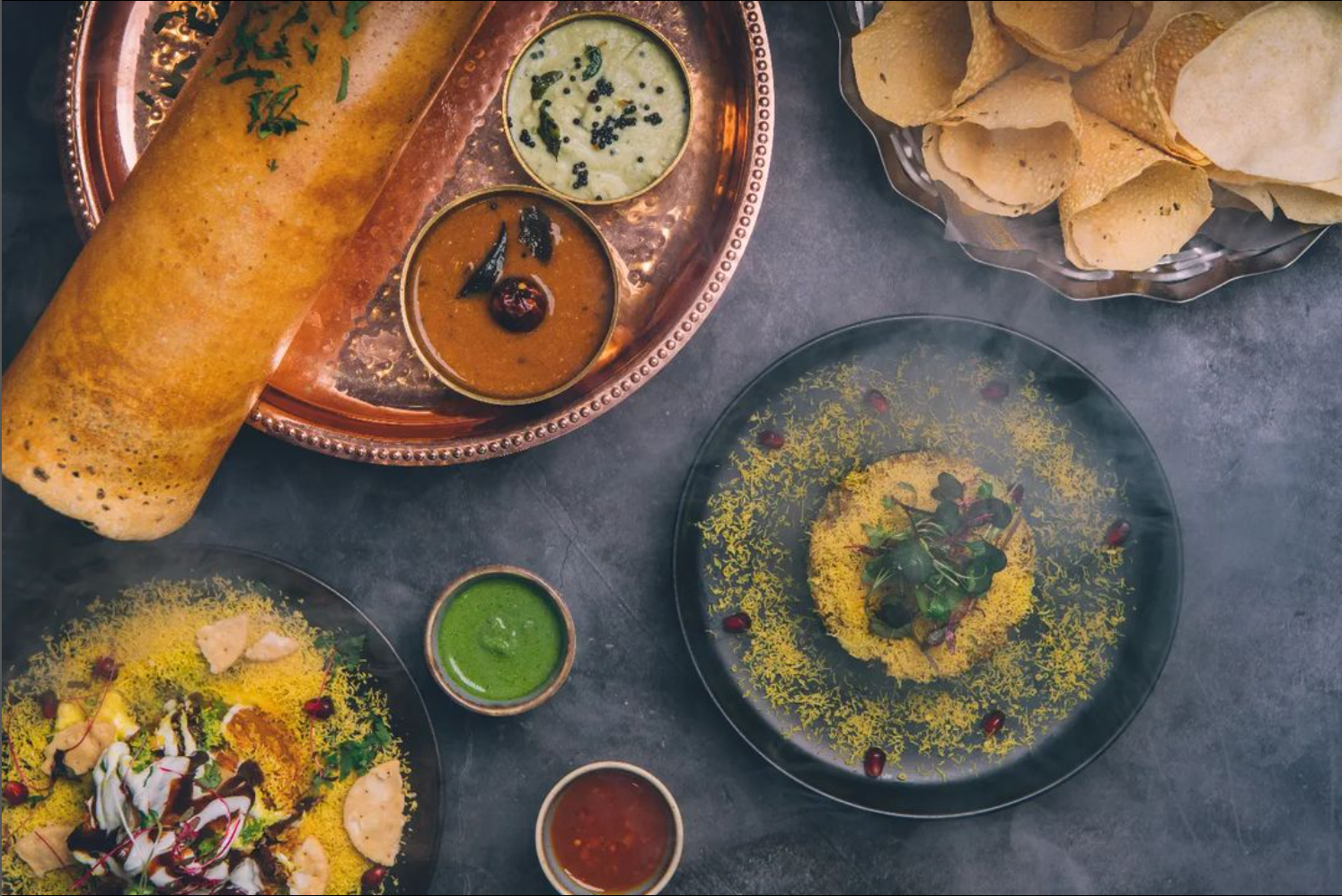 Here at Mumbai Maska we share one simple value – to deliver and serve London incredible food. We source spices that are directly grown in farms in India and our innovative chef turns them into beautiful dishes of both flavour and colour.
Delivering India to your front door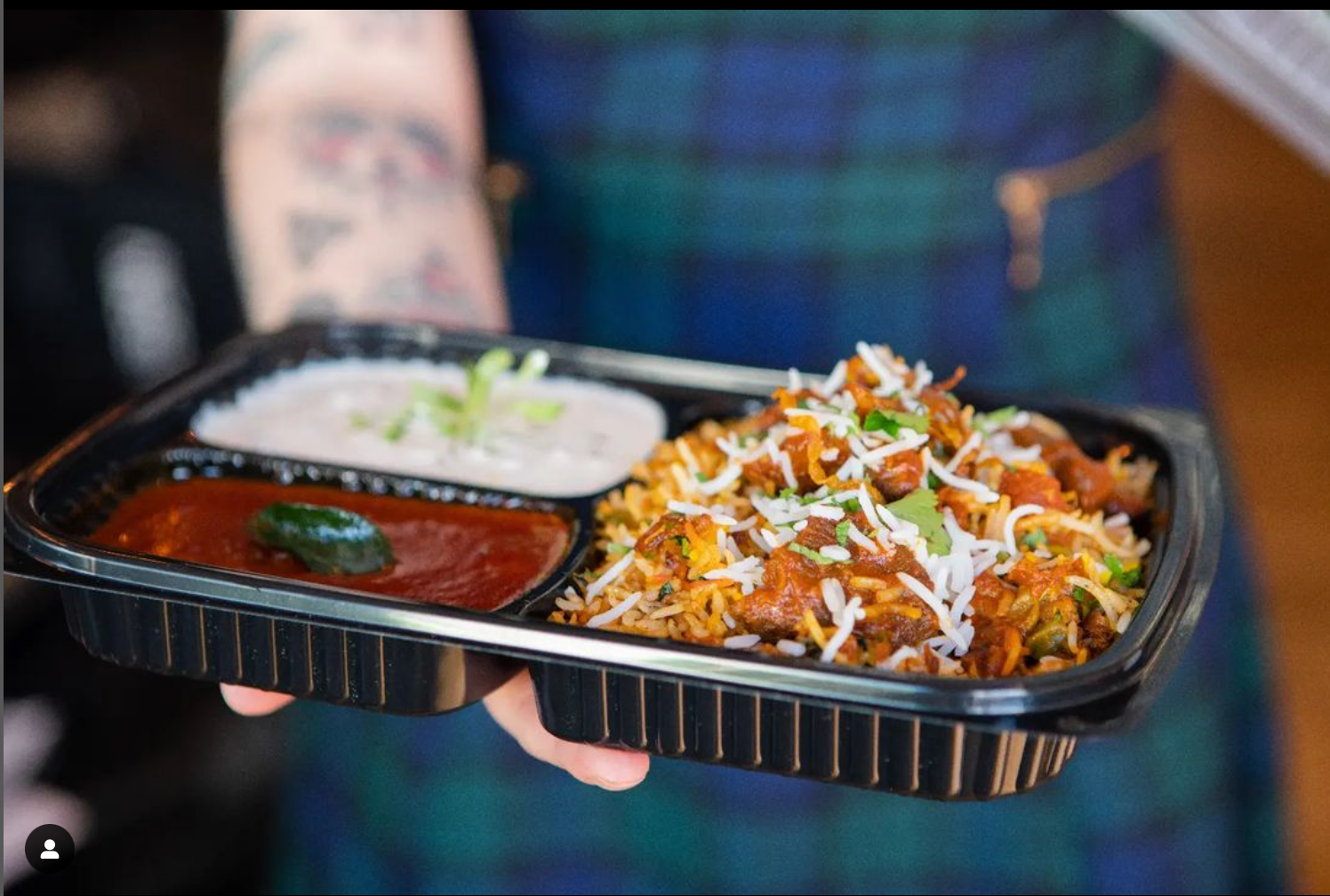 We've worked hard to make sure that our dishes served in our restaurant are of the same excellent quality that arrive to your home. This includes our takeaway containers that keep our meals hot, fresh and just as incredible as they would be served at the table. Our complete online menu can be ordered from the comfort of your home through our website and we've been rated one of the best Indian takeaways in London. Our friendly staff are always on hand to make any recipe adjustments to suit dietary requirements and preferences. Or if you're lucky enough to live close by, our dishes are also available for collection so you can take in the wonderful scents of Mumbai.
Unbelievable Value and Values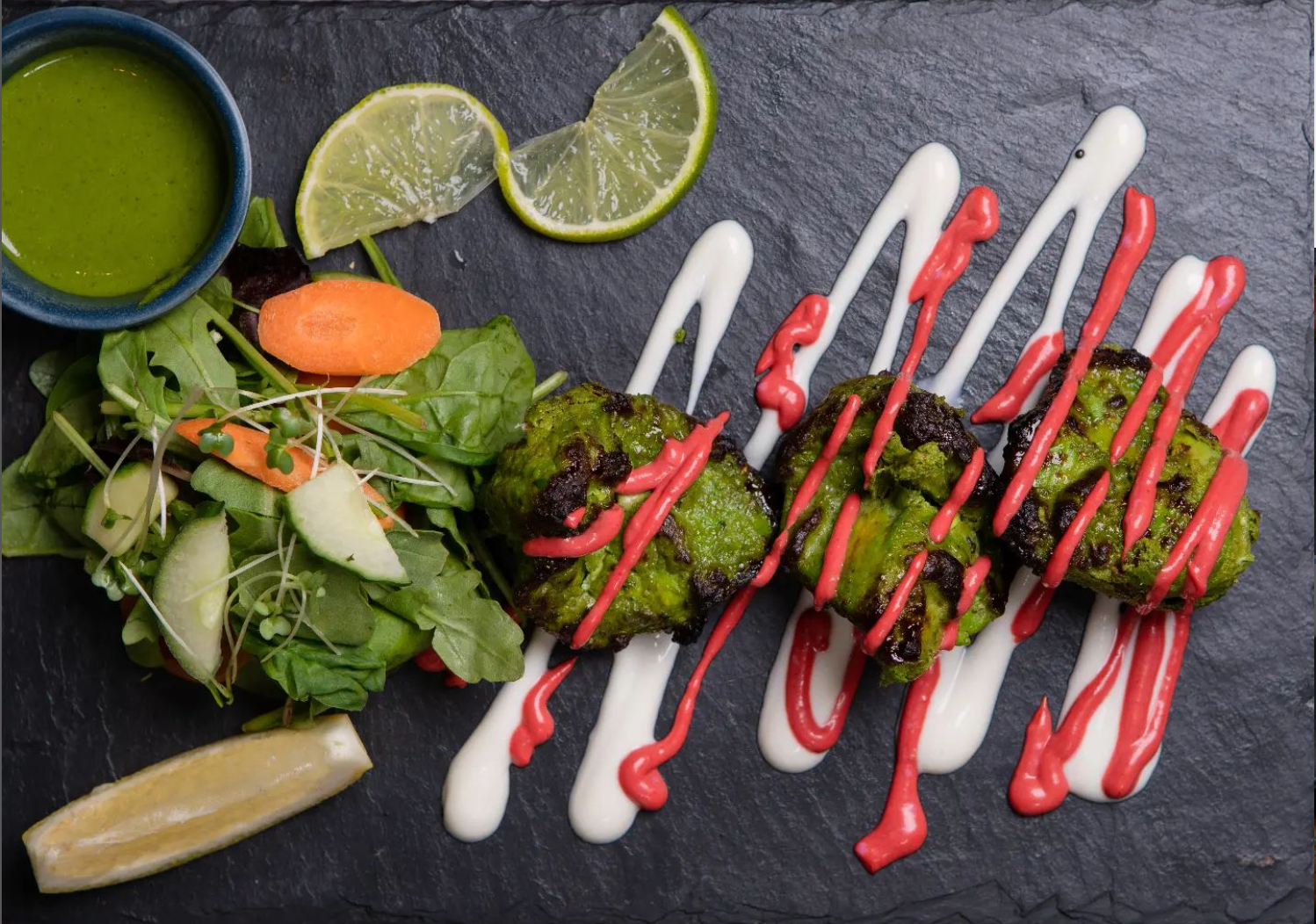 It's true that our chef is Michelin Star chef and our food is a work of art. We believe in gorgeous food for everyone and bringing the Indian culture to you so our prices reflect great food at great value. This is also a huge plus for date nights as how often can you treat your loved one to a Michelin Star dinner? As often as you like now!
Humble beginnings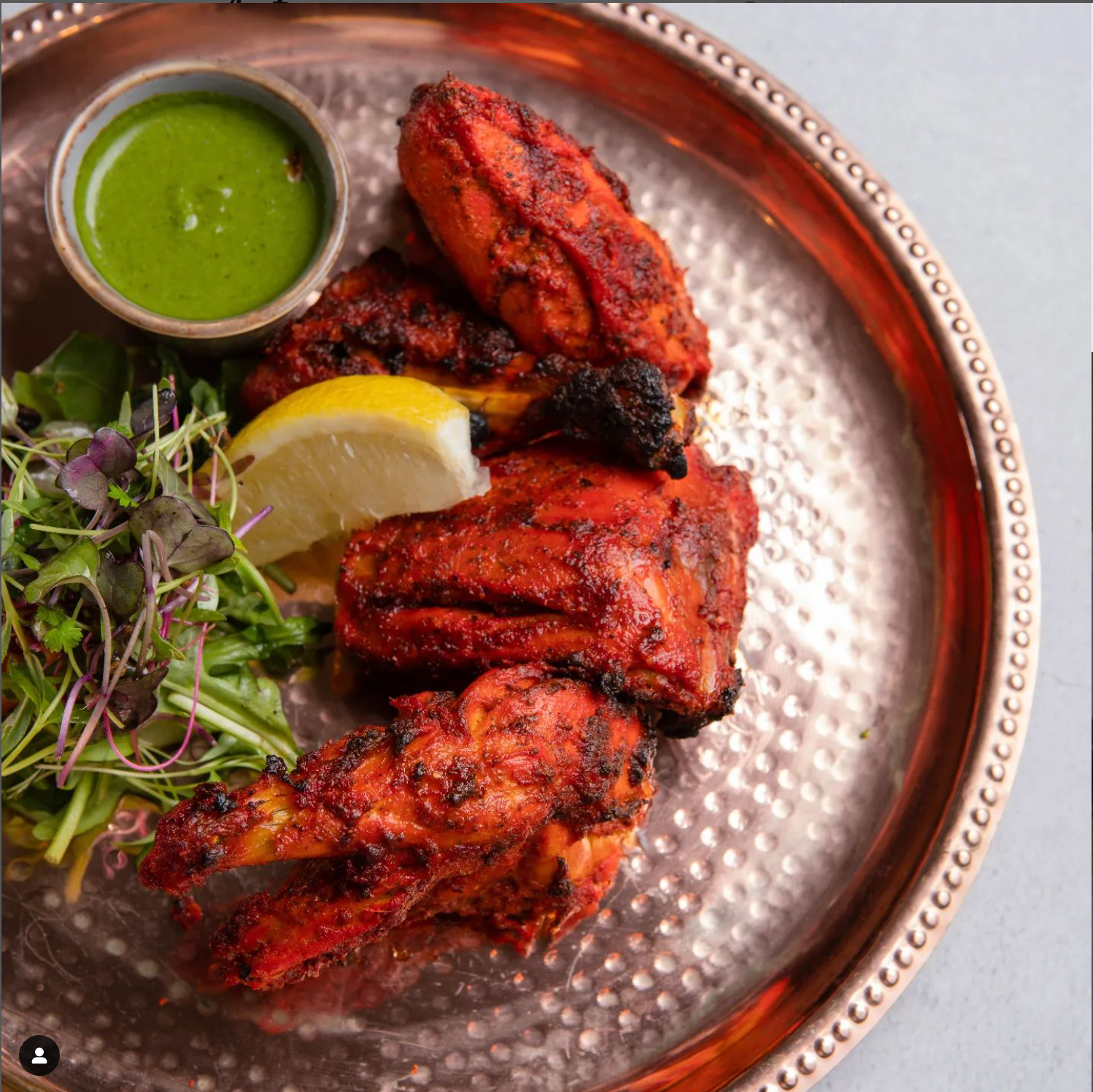 We travelled from our home city of Mumbai and brought along all of our knowledge and expertise to provide London with real authentic Indian food. We haven't strayed from this path and we've been mentioned as London's most traditional and best Indian restaurant. We don't like to mention it though.
Incredible food and welcoming staff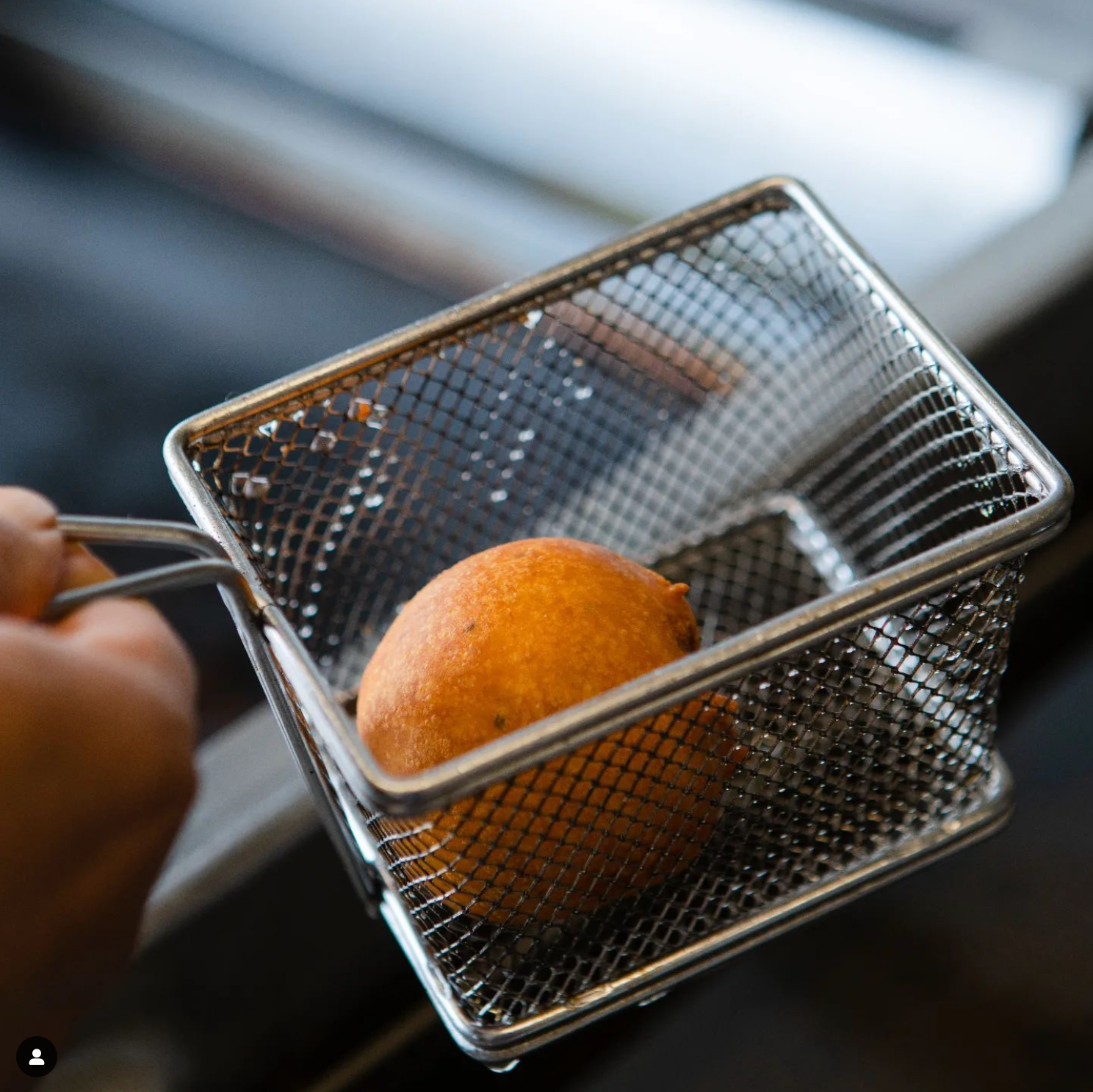 We're one big happy family here at Mumbai Maska and we can't wait to welcome you into our home. Our polite and friendly staff are always here to help translate, answer questions or amend recipes to make sure you're getting the best Indian dining experience.
Choose us for your next event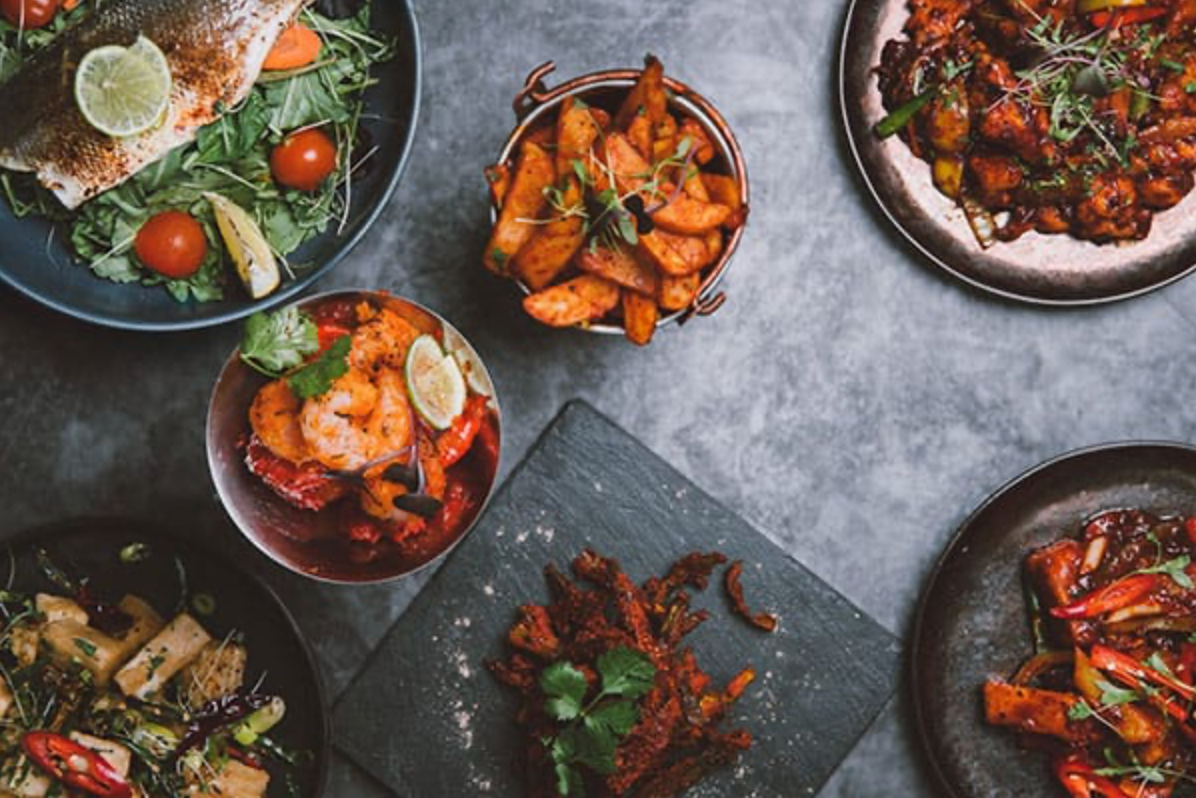 If you're looking for something a little bit different and memorable for your next event – choose to hold your event at Mumbai Maska. Whether your event is large or small, social or a corporate occasion, we can cater it for you. We have a special area dedicated to events at the restaurant and our secret events menus can be amended for any dietary requirements so you don't need to worry about anyone not being able to eat. Our beautiful decor can suit any occasion and features a modern work of art of the landmarks of Mumbai. Not to mention our service is top-notch.
Mixing up something special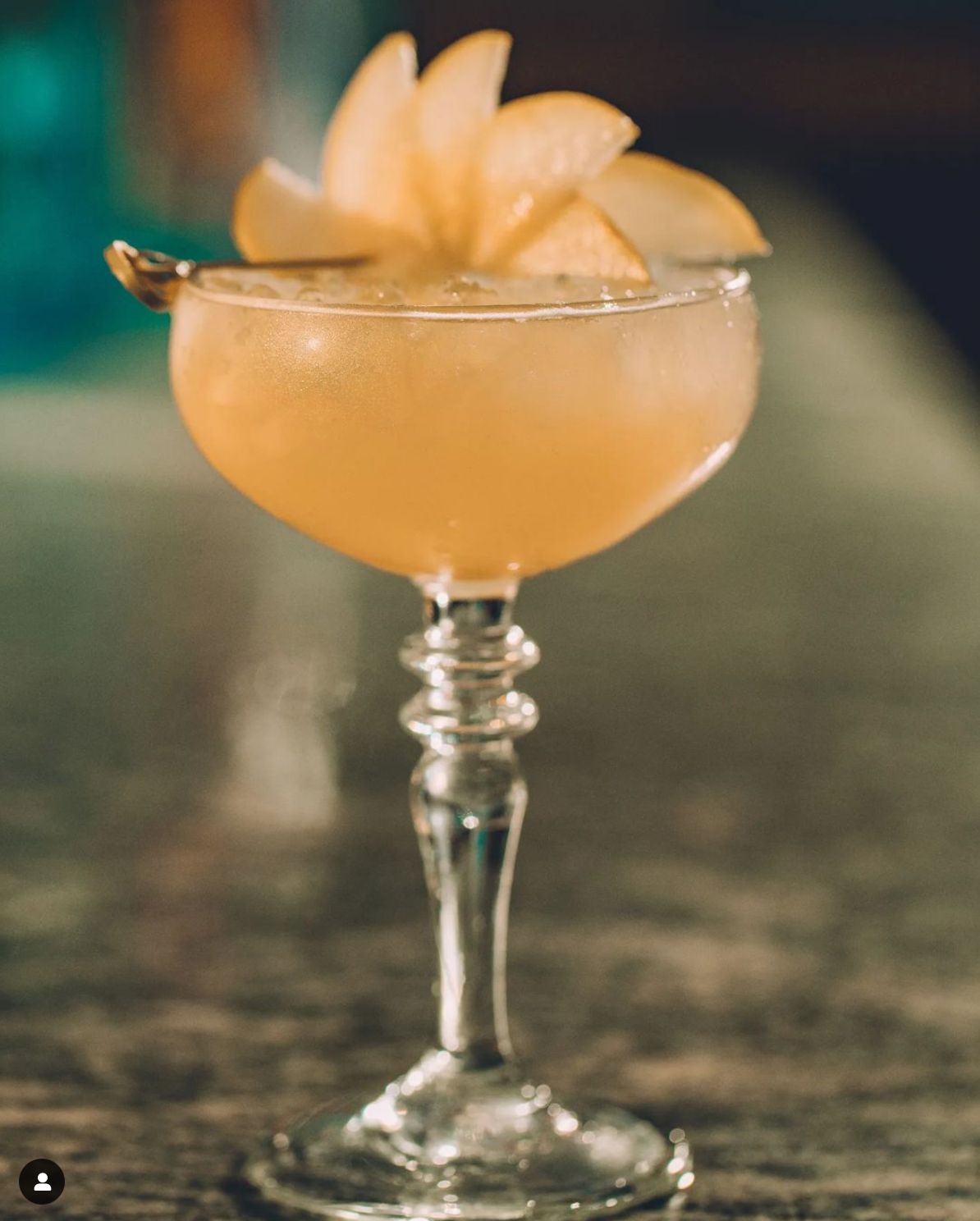 To bring you an extra special element to our menus, we've worked tirelessly on a cocktail pairing menu. So if you're not sure about which drink to pair with your chosen dish or perhaps you'd like to be recommended one, just ask our polite and friendly staff for more details.